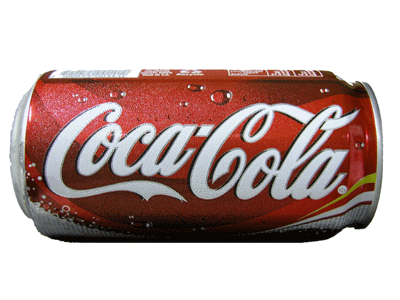 Jack has an obsession with Coke-Coke (as he calls it). How can I blame him? I have an obsession with Diet Coke-Coke myself! Anything that isn't water, juice or milk is considered Coke-Coke to Jack.
So, last night Jason suggested we go to McDonald's get ice cream cones for family night. Jack thought this was a great idea and ran to get his shoes and wait by the garage door.
However, when we got to McDonald's this was the conversation that took place:
Me : Jack, do you want ice cream?
Jack: Ummmmm . . . no.
Me : You don't? What do you want?
Jack : Ummmmm . . . COKE-COKE!
So, Jack left McDonald's a happy boy with a Sprite in hand.